lj girl is an internet multimedia project.

the idea, if there's any idea at all, is to take pride in our crafts and explore worlds seldom visited together through such crafts.

lj girl is a "no-gods-no-masters" place and opposes anything opposing happiness.

components include a bandcamp label, this neocities page, and much more to come with time.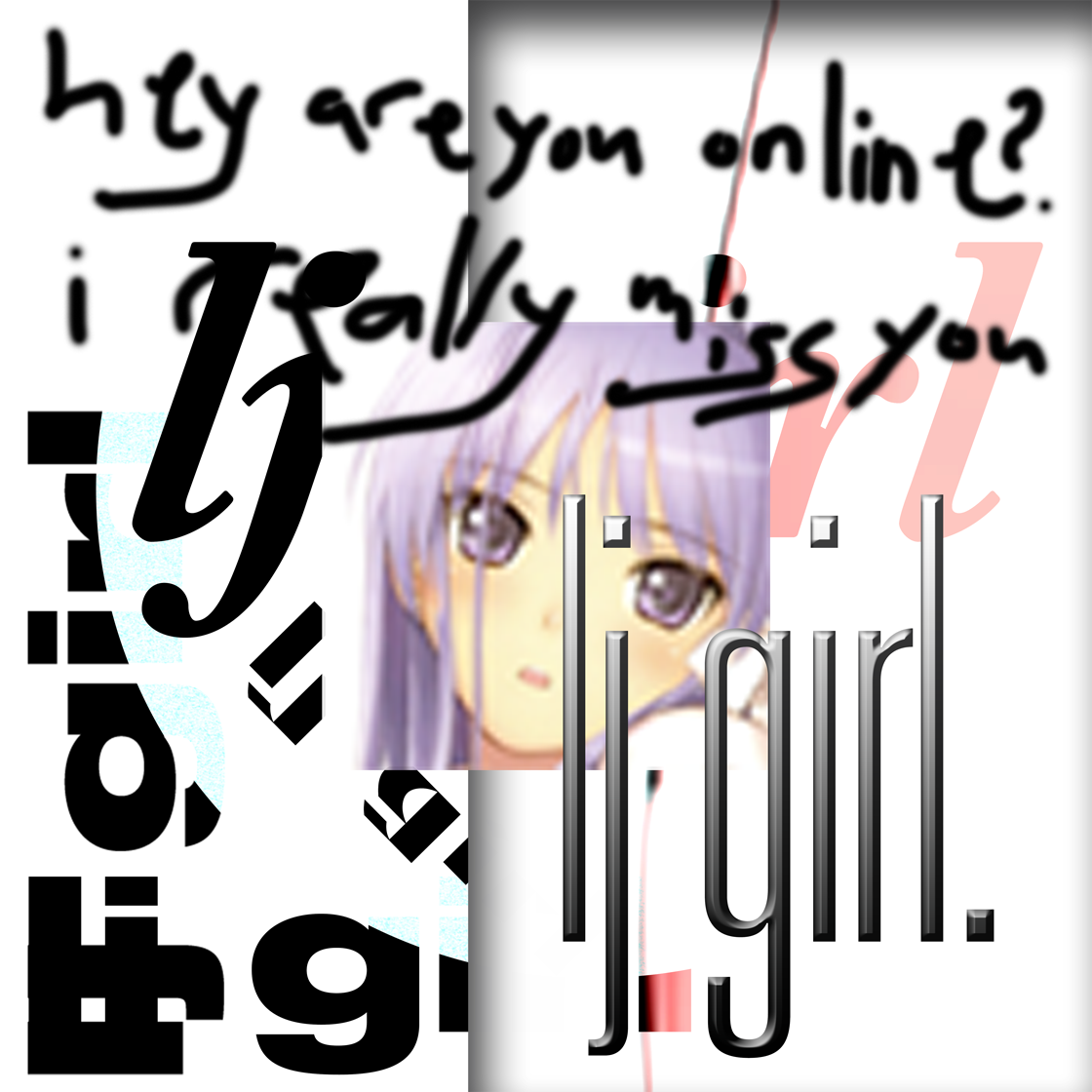 THERE IS NO END
APRIL 12 2022 BEGINS EPISODE 1
CONTINUES INDEFINITELY.

EPISODE 2 WHENEVS.